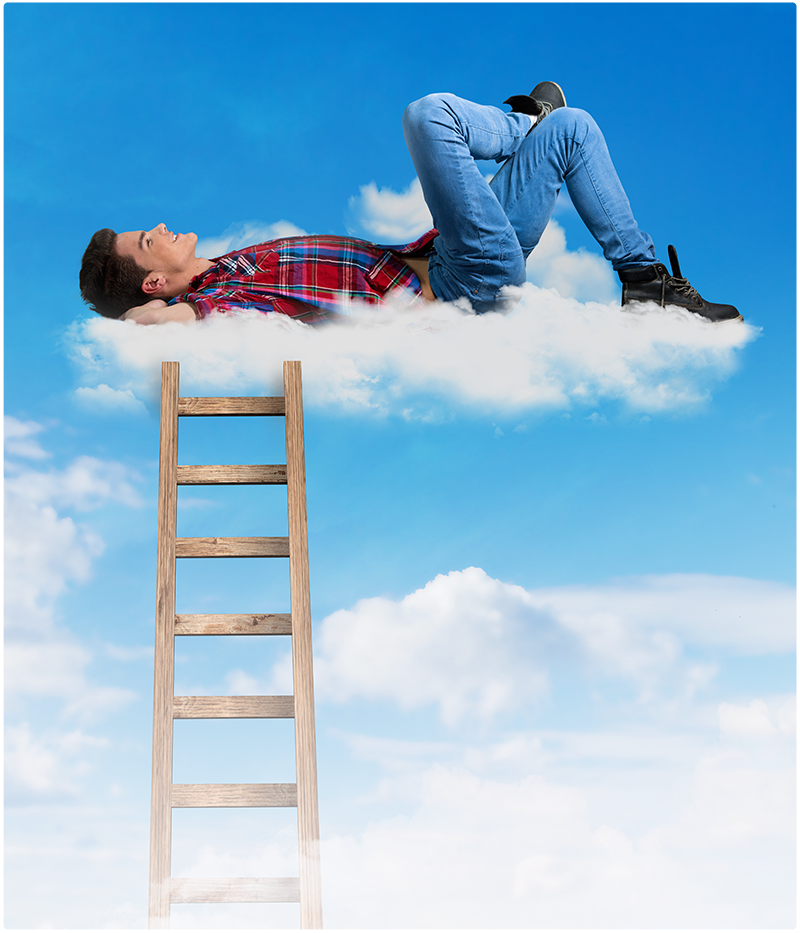 RELAX AND LET US TAKE ON THE STRESS
We manage properties on behalf of landlords from as little as one property to landlords who have large property portfolios. We have experienced property managers on hand to answer questions from both yourself and tenants. We can offer you complete anonymity between yourself and the tenant, allowing you to have 'peace of mind' your property is in safe hands.
Imagine having a drink one evening and having a call from your tenant saying that the boiler has broken down? What would you do? We offer an Emergency Service for tenants which can be contacted at any time 7 days a week.
On average a landlord takes up to 35 hours a year to manage each property, so can work out costing more money than you would pay by having it managed. Time is money after all.
We will ensure that you are acting within your statutory obligations as a landlord at all times, register and hold on to the tenants deposit, collect your rent and send you invoices, organise property maintenance, arrange paying tax if you are an overseas landlord and much more. To see our full management pack you should ask your local office for terms and conditions.
MR. S - "When they told me I would save money I didn't understand how until I tried their service. Time is money"
MRS. P - "Thanks guys you've been great' Mr and Mrs V Rent Paid on time and no hassle from tenants, easy decision to make"
TENANTS REQUESTING MANAGED PROPERTIES
Tenants are more often requesting to move in to managed properties. They like to have the assurance that there is always someone at the end of a phone and who works locally just in case they get locked out of their home or the boiler breaks down.
PROPERTY INVESTMENT
We can offer a free service where we advise you on how your property is performing against other similar properties in the area. This gives a clear idea if your investment is giving you the best return. This service advises on current property price, current rental value, current yield and advise on other properties that may offer better potential as an investment.
MORTGAGES
If your fixed term mortgage is coming up for renewal, or your payments are too high, please contact your local branch who can get you in contact with a financial advisor, to see if we can help you save some money.