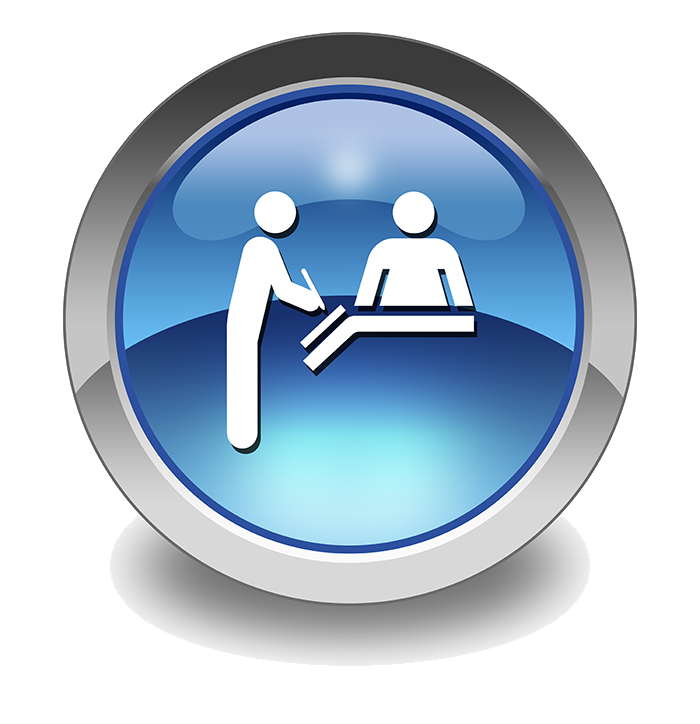 We strongly advise that you register your details with Orlando Reid. Properties are often rented prior to reaching property portals such as Rightmove, Zoopla and in some cases even our website, so it is important we have your details, to make sure you are the first to hear about new instructions you might be interested in.
Registering as a tenant is easy. Simply click here and fill in the form or call your local office.
Once registered, you will receive the benefit of our 'my account' facility. This offers a secure hub where you can save searches, receive property alerts and be the first to receive properties, send property details to friends, print full details, and get information on local areas such as transportation, amenities, places of interest and local schools. 'My Account' also offers an upload and download facility, for documents that may need to be shared between agent, tenant and landlord.