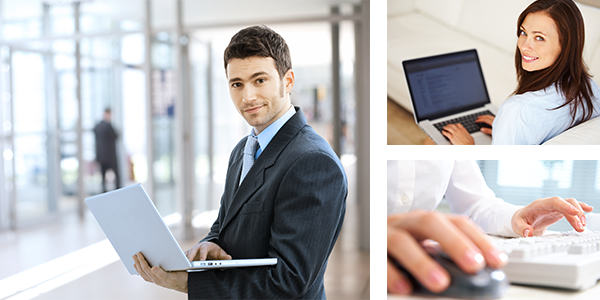 It is important to register your property search with local estate agents as it puts you first in line for a call should a property come onto the market matching your requirements. Sometimes the best properties go under offer before even coming onto the market. A lot of buyers are solely registering with the major property portals, but by doing this, it means you may be the last person to know what has come newly available.
Without any doubt, buyers who register with us, are the buyers that find their perfect houses quicker than those that rely on property portal searches.
Register your details with us today to benefit from being the first to view some fantastic properties. Either call your local branch or register online by clicking here
By registering your details, you will benefit from, property updates, saved property searches which you can come back to at any time, uploading of documents related to your purchase and be the first to receive new properties by email or call. You will be able to search from your android, smartphone, tablet or computer on our multi-functional website.