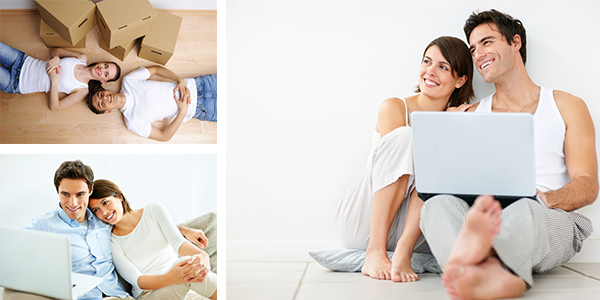 Although Orlando Reid specialise in South West and Central London, we operate within a network of over 800 estate agents nationwide, and can help you find all types of properties, from studios flats to large family homes. You can search for properties by clicking here.
Even if we don't have the property you're looking for at the moment, Orlando Reid are constantly marketing new properties, so it is advisable that you register with us by clicking here or calling your local office to leave your contact details and requirements.
Although renting a property is quite a straight forward process, there are some steps you need to be aware of to ensure the deal goes through smoothly. Please click here for our 10 Steps to Renting.
Accreditations
Orlando Reid is a member of The Property Ombudsman and The Guild of Property Professionals for your protection. This gives our clients, piece of mind that they are dealing with a fully competent estate agent, and that all client monies are fully insured and protected.

Our Updated Tenants Deposits and Rents
In addition to paying rent for the property, you may also be required to make the following permitted payments:
Before the tenancy starts:
• Holding Deposit: 1 week's rent; and/or
• Deposit: 5 weeks rent (or in the case of rental income of more than £50,000 per annum 6 weeks rent).

During the tenancy:
• Payments to other third parties: such as Council Tax, utilities or payments for communications services;
• Default Charges: such as payments for the replacement of lost keys or interest on overdue rent; and
• Tenancy Transaction Charges: such as requests to vary or assign the tenancy.

Tenant Protection
Orlando Reid is a member of Client Money Protect, which is a client money protection scheme, and also a member of The Property Ombudsman, which is a redress scheme. You can find out more details on us by contacting us directly