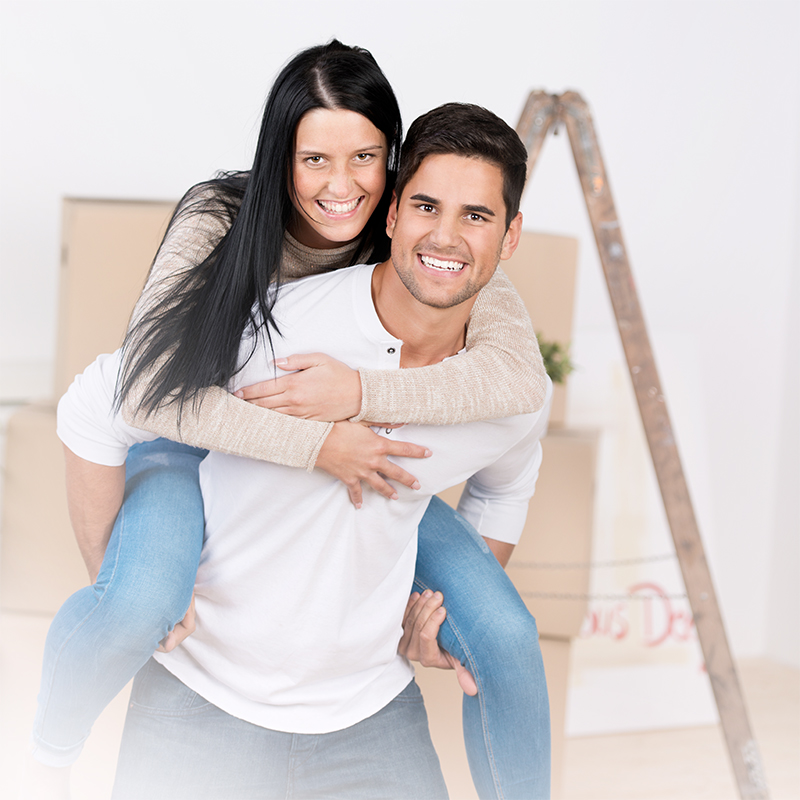 To ensure this process is as stress free as possible, it is important to establish how much rent you can afford.
A tenant should earn individually or collectively a yearly gross salary in excess of 2.5 the annual rent. An employment reference will be required to prove this, and you should be employed on a permanent basis or if you're self-employed, applicants are to provide further information.
A credit check will be carried out as well as a previous landlord reference if possible. I.D such as passport or driving licence and proof of address such as a recent utility bill dated within the last three months will also be required.
Once you have found a property with us we present your offer to the landlord. You place a reservation fee and sign a Tenancy Guide.
If the landlord accepts your offer, an email from our reference company either Landlord Nationwide or Goodlord will be sent to you with an application form. You should fill this in within 24 hours of your offer being accepted to avoid any delay on signing a tenancy agreement. References usually take between 48 – 72 hours, but may vary depending on employers and previous landlords. If your application is successful, you are then asked to pay the remaining balance and sign the tenancy agreement. At the point of signing the agreement the tenancy is binding.
SECURITY DEPOSITS
It is a legal requirement that the landlord or agent register your security deposit with a recognised tenancy scheme, within 30 days of the tenancy commencing. If we are managing the property we will hold the deposit in our insured client account. We register our deposits with www.mydeposits.co.uk
PAYMENTS OF RENT
As soon as a tenant moves in, they are required to set a standing order up to pay the rent to either the landlord, or to us if we manage the property, to ensure the rent is always received on time
CONTENTS INSURANCE
Tenants often don't realise that Contents insurance is not included within the rent. If you would like us to get a quote for you then please contact your local branch for help.