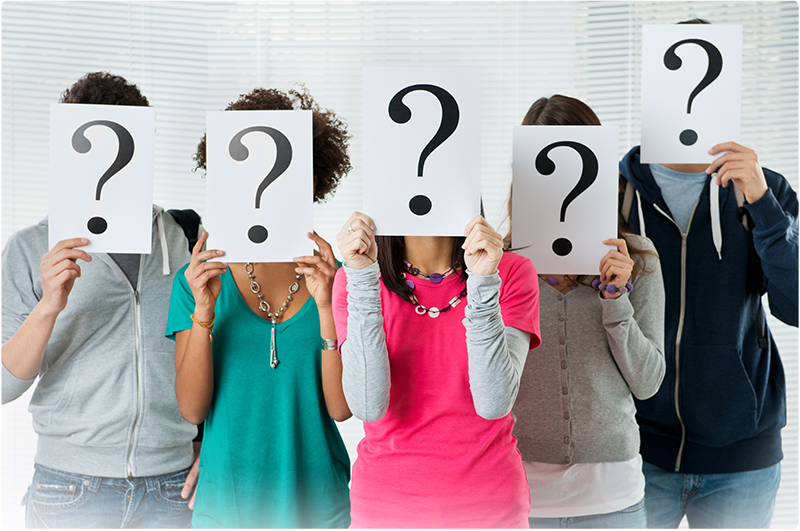 BUY TO LET
A proven great way to invest your money is in property, and buying a property to let out, can be very profitable provided it all adds up. If you buy the right property, it can be a great source of additional income or pension for the future. In most cases it is a better investment than leaving your money in a bank. A good buy-to-let investment, should cover your mortgage and leave an additional income on top. This may not always be the case if you have a repayment mortgage but is still worth looking into. Please remember that you will be paying tax on the difference between the interest paid to the mortgage company, and the rent received from the tenant, and the rate will depend on your current earnings. It is also note-worthy that you may have to pay capital gains tax if you sell your investment properties. At Orlando Reid we offer an optional free service for landlords, where once a year we run through property portfolios, whether it be 1 or 100, informing of the current selling price, current rental price, what yieldInformationyield is the amount in cash that returns to the owners is being achieved and how this compares to other local properties, to ensure you are getting the best value from your investment. Depending on the performance of your property, this may involve advising on how to increase value to the property in the most cost effective ways.
BUY TO LET OR BANK
Depending on the interest rate that your bank can offer you, in most occasions, you would get a better interest rate from a property that you rent. With many buy to let investors receiving interest of 5-8% it's easy to see why many people are choosing property over banks.
ENSURING YOU HAVE A GOOD BUY TO LET
Most mortgage lenders will require the rent to be 135% of the mortgage repayments before agreeing to lend to you. Make sure you have your finances in place, you know what rent you will receive taking in to consideration any void periodsInformationvoid periods are those between tenants when a rental property is generating no rental income but the landlord still has to cover overhead costs, such as mortgage repayments estate agents costs for letting the property, management fees (if required) and tax you may have to pay. Base your figures on a worse-case scenario, to ensure you don't lose out by making a wrong decision with the property you purchase.
Speak to our mortgage brokers to source the best buy to let interest rates on the market. You may also want to look into an insurance to ensure that you are covered if the tenants don't pay rent. Please ask your local branch manager about insurance for more details.
WHO IS YOUR IDEAL TENANT
When buying a buy to let investment, it is important to know the type of tenant you are looking for, whether it be families, students, young professionals or DSS you should tailor any refurbishment to cater for your tenant. You should also consider how close the property is to transport, as for instance a family may be more likely to accept a property that is not so close to a station, whereas professionals travelling to Central London for jobs, often want to be within a few minutes walk of good transport links. Still unsure of what kind of property, tenant or area is best for your investment? Speak to your local Orlando Reid property consultant who will be able to advise and assist with your choices.
LET ONLY V's MANAGEMET
Property management can take up a large amount of time, and as a landlord you will need to fit this around your personal and professional life. Considering this it is surprising how many people chose to manage a property themselves. In many cases management will save you time and money. We are finding that more and more tenants are requesting to move in to properties that are managed by Orlando Reid, as they feel more confident that issues get resolved quicker than using a private landlord. Time is money and on average a landlord can take up to 35 hours per year dealing with everything from, chasing up rent, driving to and from the property, inspections before asking contractors to fix problems. If you consider that 35 hours is a week's work and how much time and money you could make in that week, it often works out cheaper to have your property managed.
If you have time on your hands, and want to be hands on then chose our Let Only which is a tenant finding service only. Just remember that when you're at home after a hard day at work and fancy a glass of wine, you may get a call from your tenant saying 'my ceilings caved in' so please make sure you have made arrangements for a 24/7 management service for your tenants.
HOW WE CAN HELP YOU
Whether you're an experienced buy to let investor, or a first timer, we have everything in house to make your purchase as smooth and stress free as possible. From organising your mortgage, recommending solicitors and rental and sales valuations, we'll make sure you are making the right choice and that you are getting the most out of your property investment.
Contact your local branch or register with us online and we'll help wherever possible.
LET TO BUY
If you're letting your current property to buy another, you should ensure that you either have a buy to let mortgage on the property you wish to let or at least consent to let from your lender. This may involve contacting your current bank to ensure you have permission to do this. You may also need to check your lease if the property is leasehold, to ensure there are no restrictions for renting. You may find that there are better interest rates out there at the moment and before letting to buy, it could be prudent to look into this. Our mortgage brokers can offer no fee, no obligation advise, to ensure you have the best interest rate for the property you wish to let as well as the property you wish to buy so if you would like further information please click here and fill out the form.