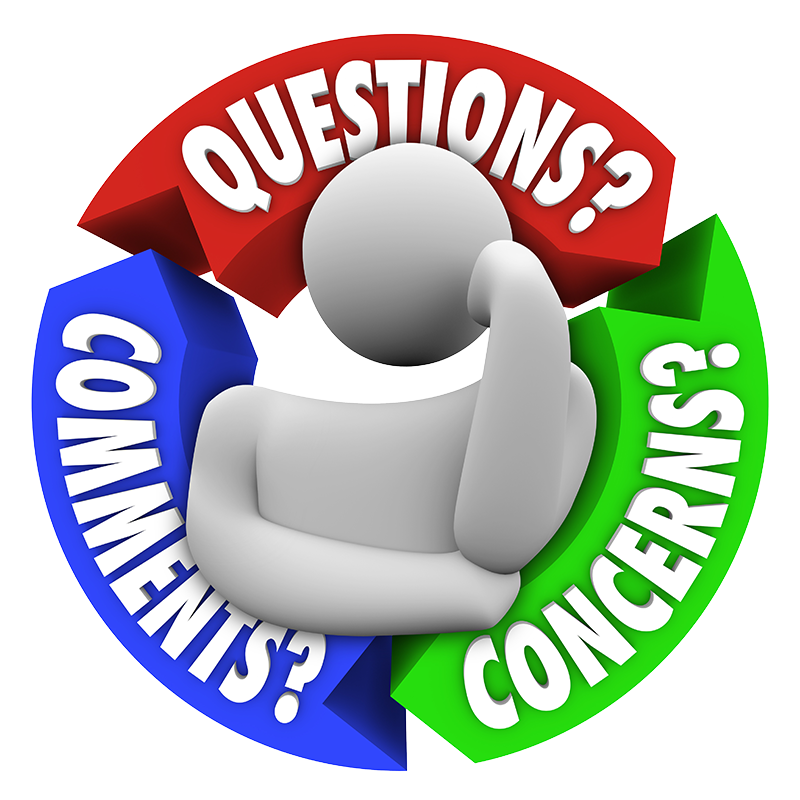 Our Complaints Policy
We are committed to providing an extremely high level of service to all our clients. However if something goes wrong, we need you to tell us about it so that we can improve the quality of our services as fairness is the central value that underpins our company. We sincerely hope that you will have no reason to complain however should this be the case, we are committed to resolving complaints in a fair and professional manner.
What happens next?
If you have a complaint, please contact us with the details.
We will send acknowledgement of your complaint within 3 days of its receipt, enclosing a copy of this procedure.
Investigation into your complaint will be completed within 14 days of sending acknowledgement.
You will then be invited to a meeting where we can hopefully resolve your complaint. Within 3 days, you will be sent a copy of the agreements made at that meeting.
If you would rather deal with your complaint by correspondence or email, we will send you details of our findings and suggested solutions.
If you are not satisfied with the result, you can refer your complaint to the Property Ombudsman.