The inevitable question always pops up, do I sell or buy first. In most occasions we recommend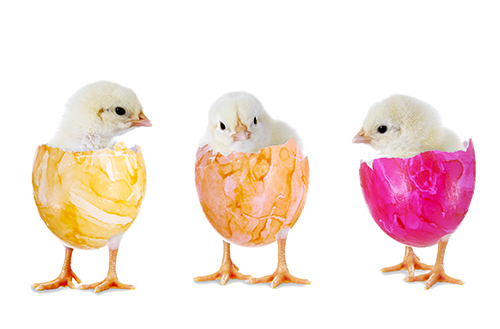 that having your property on the market before finding somewhere, leaves you in the strongest position as a buyer. When deciding what to do, it is best to consider 'What would make you a more attractive buyer' to other vendors. Consider if you are selling your property, in an ideal world it would be to a Chain free. Chain free means when your buyer is not reliant upon a sale to purchase your property.
In a lot of cases this isn't possible, so it is beneficial to have a buyer who has their property under offer, just as the seller of the property you are interested in would seek a buyer in a strong 'under offer' position. It's not just a matter of persuading the owner that you are the right buyer for the property, you will also need to show the estate agent you're buying from your in a stong position, so by having your property on the market or even under offer it will put you in a better position when offering. You may also find that you can negotiate a better price if you present yourself as an attractive buyer.
We can work at whatever pace you want us to, so if you are struggling with selling your property or purchasing a property, than we can slow things down to the pace you need.
Please click here to organise your valuation to avoid missing out on properties you may be interested in buying.