There could be a number of reasons that your property is strugglin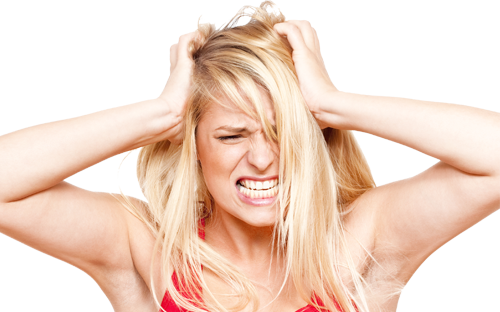 g to sell which can be rectified by considering a few simple factors.
Switching your estate agent to us
It doesn't matter how much time you spend choosing your estate agent, sometimes the first choice isn't always the right one. We often have sellers coming to us as they were unable to sell with their first choice of estate agents. We can offer a number of services that other estate agents don't such as Premier Marketing, Discreet Marketing, Premier Listings As the advert stands out it attracts 300% more visitors. on property portals such as Rightmove, which injects a new surge of buyers. We can advise on why we feel the property may not be selling by asking us to a valuation. We offer comparable evidence on all valuations to show you why we feel we can achieve a recommended price. It is key to price a property correctly at the beginning otherwise a property can go 'stale' on the market. Additionally our High Street location means we may have buyers on our books that are not registered with other agents in the area.
What buyers want.
A buyer often makes a decision to place an offer within the first 30 seconds of visiting a property so it is key to make a great first impression. Even if a buyer is happy to do work on the property, unless they are a seasoned investor they may find it difficult to see through dirt and clutter, it is best to ensure that the property is clean and tidy, especially the kitchen and bathroom, for every viewing. If you have lots of possessions or large items of furniture, consider putting these into storage whilst your property is up for sale, the impression of space and light this can give will make a difference to the amount of time your property is on the market. We can recommend a free de cluttering service for you. (terms and conditions may apply)
Have you thought about Letting to Buy?
If you're still struggling to sell, have you considered letting your current property to purchase another? Sometimes you need to move quickly and for some reason you just can't sell. At this point we would discuss the possibility of letting to buy. This may avoid you missing out on your purchase, and our experienced letting team have 1000's of professional tenants looking to move every year and can help you rent your property out quickly, to good tenants and for the best possible price.
We have financial advisors who can advise you on if this will be possible so please ask our sales staff for more details.